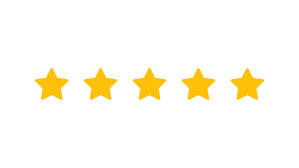 Carolyn H., September 25 2018
I had been putting off my estate planning for a long time! Finally, I found the right person to get me through it!! Jocelyn Wong-Rolle is very knowledgeable and answered all of my questions so that I could understand how to make the best decisions. She is thorough and patient! I was especially pleased with her organization and quick turn around time! I definitely would recommend her services if you've been procrastinating because she adds the personal touch!!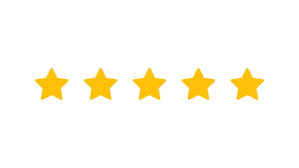 Oakland T., August 30 2017
Super-responsive, super knowledgeable, and super patient! I would highly recommend Jocelyn to my friends, and will definitely call her again if I need to make adjustments over time. I laughed when I saw someone else's comment that she responded more quickly to your questions than they did to hers. I had the same experience, and it really helped to alleviate any stress to work with someone so responsive. This is the first legal experience I have had that did NOT leave me aggravated or feeling that they charged too much money, and left me 100% satisfied with the entire process and outcome. I feel great to have that out of the way, having cleaned up some financial matters in the process, and knowing that my estate will be taken care of in the way I wished.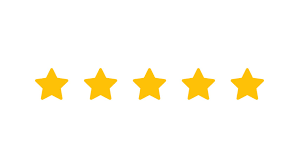 Spent valuable time talking through my situation and the best route to go. She's extremely knowledgeable about all aspects of estate planning.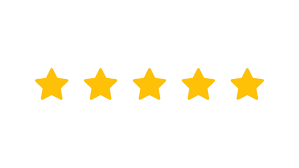 Like many, I waited a long time before taking the leap on a revocable trust. Jocelyn made the process as painless as possible, and was exceedingly patient even when I changed my mind about several aspects of the trust mid-stream. My situation was complicated by it being a second marriage, making arrangements for both my adult children, my spouse's children and my spouse. It was done with patience, good humor, thinking outside the box and much flexibility. This is the first legal experience that did not cause me grief and aggravation. Thank-you Jocelyn.
Jocelyn was very prompt in replying to my initial contact and all correspondence thereafter regarding my living trust and will. She was actually more prompt in her responses to my questions than I was to hers!

She was patient and explained the legal terms and processes that I didn't understand. She thoroughly checked my responses to her estate planning questions and made suggestions. She listened to me even when I didn't want to make some of the changes (consolidating 401ks). I highly recommend Jocelyn for your living trust and will.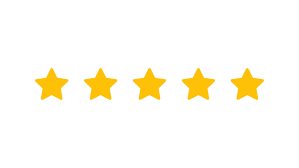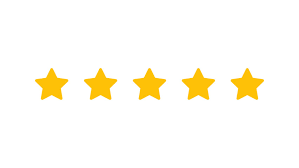 Jocelyn Wong-Rolle setup my estate and trust very quickly and efficiently. It was a pleasure to work with her. I felt confident to be in such good hands. Creating the Trust was a task I had dreaded and postponed for a long time, and I was very pleased with how well this proceeded.